Mints
Mint and breath fresheners is the third largest category in sugar confectionery in most European markets and North America.
Mint sales are projected to rise significantly over the coming years.
Our sugarfree compressed mini mints are available in many shapes, flavours, sizes. Functionalities like »good for teeth« or other functionalities can be added.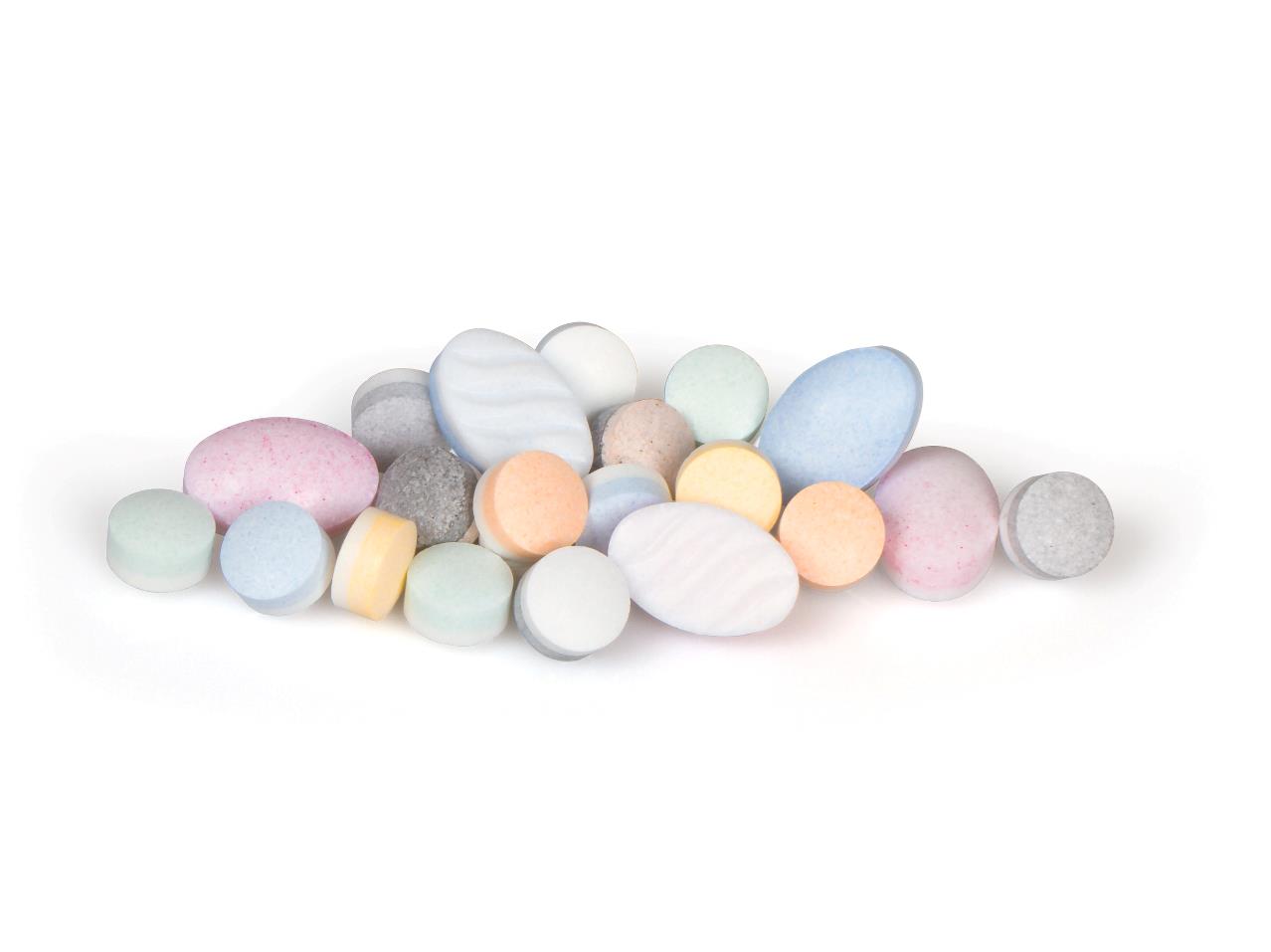 mints
Flavours, sizes, shapes and colours
Our assortment offers an array of possibilities:
Sugarfree
One or two layers
Wide range of flavours and colours
Different shapes and sizes
Embossment
No artificial colours – no artificial flavours
Active ingredients
Packaging options include tins, bottles, tubes, cups, pucks and resealable bags in various sizes and shapes.
Any questions?
Send a message or get a call. We are looking forward to hearing from you. Ask for samples or product catalogue.