Hard boiled candy
Gumlink Confectionery Company provides a variety of hard boiled candy in various flavours, sizes and colours.
We supply both extruded and deposited hard boiled candies with a number of different opportunities for adjusting colours, flavours, ingredients etc.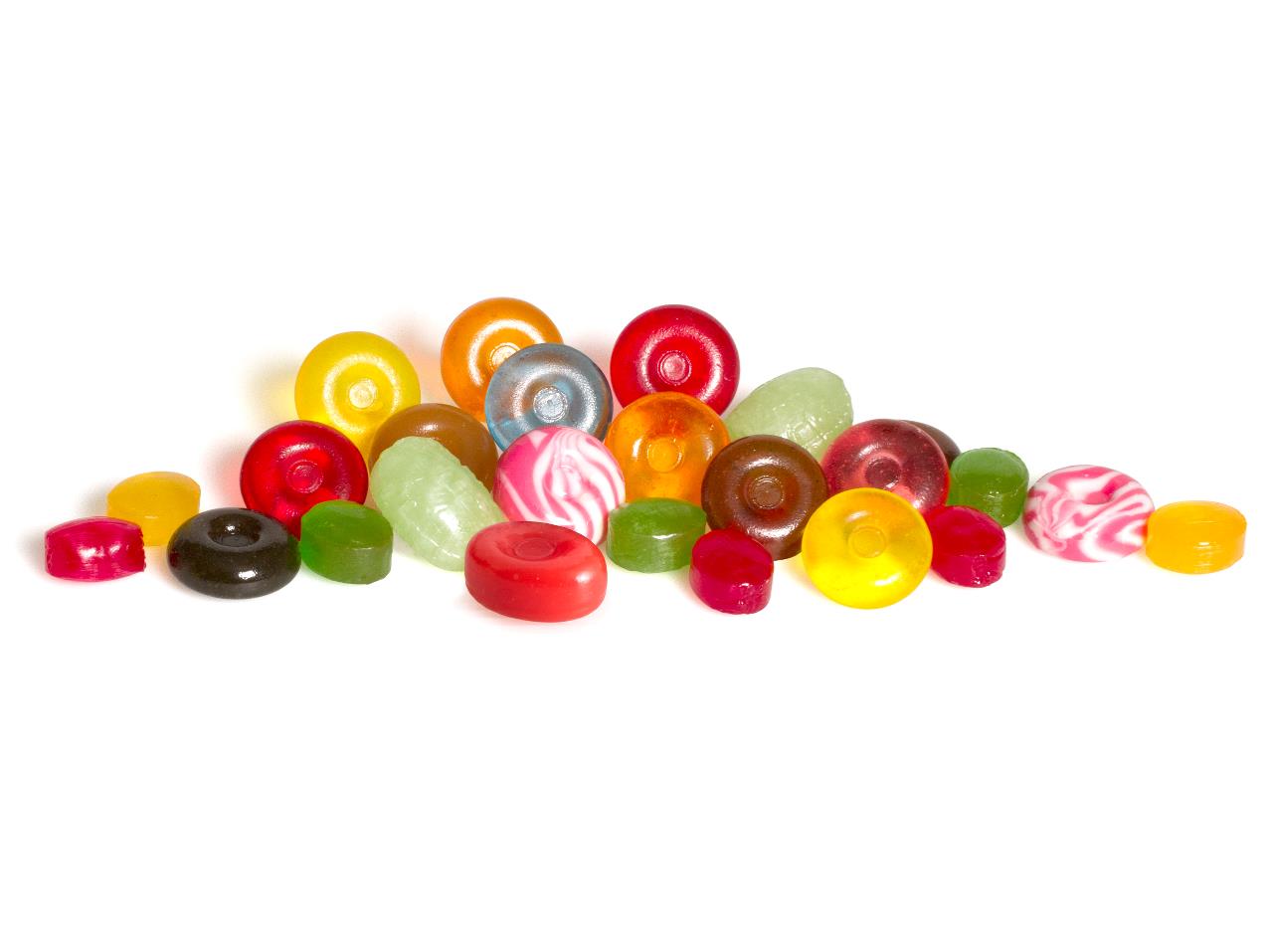 Hard boiled candy
Flavours, sizes, shapes and colours
We offer:
Deposited and extruded hardboiled bonbons
Various sizes and shapes
Sugarsweetened, sugar-reduced and sugarfree products
Natural flavours
Natural colours
Swirl bonbons with two colours
Active ingredients such as vitamins and plant extracts
Available packaging options count double twist or flowpack wrapping in bags, rolls and boxes. The products are sold in shipping cartons, ready-to-shelf displays or as bulk pack.
Any questions?
Send a message or get a call. We are looking forward to hearing from you.