Liquorice
Liquorice is a children's favourite. This makes it a must-have in your assortment. In Gumlink Confectionery Company, we have the experience in adjusting liquorice to match your requests for texture, flavour and acidity.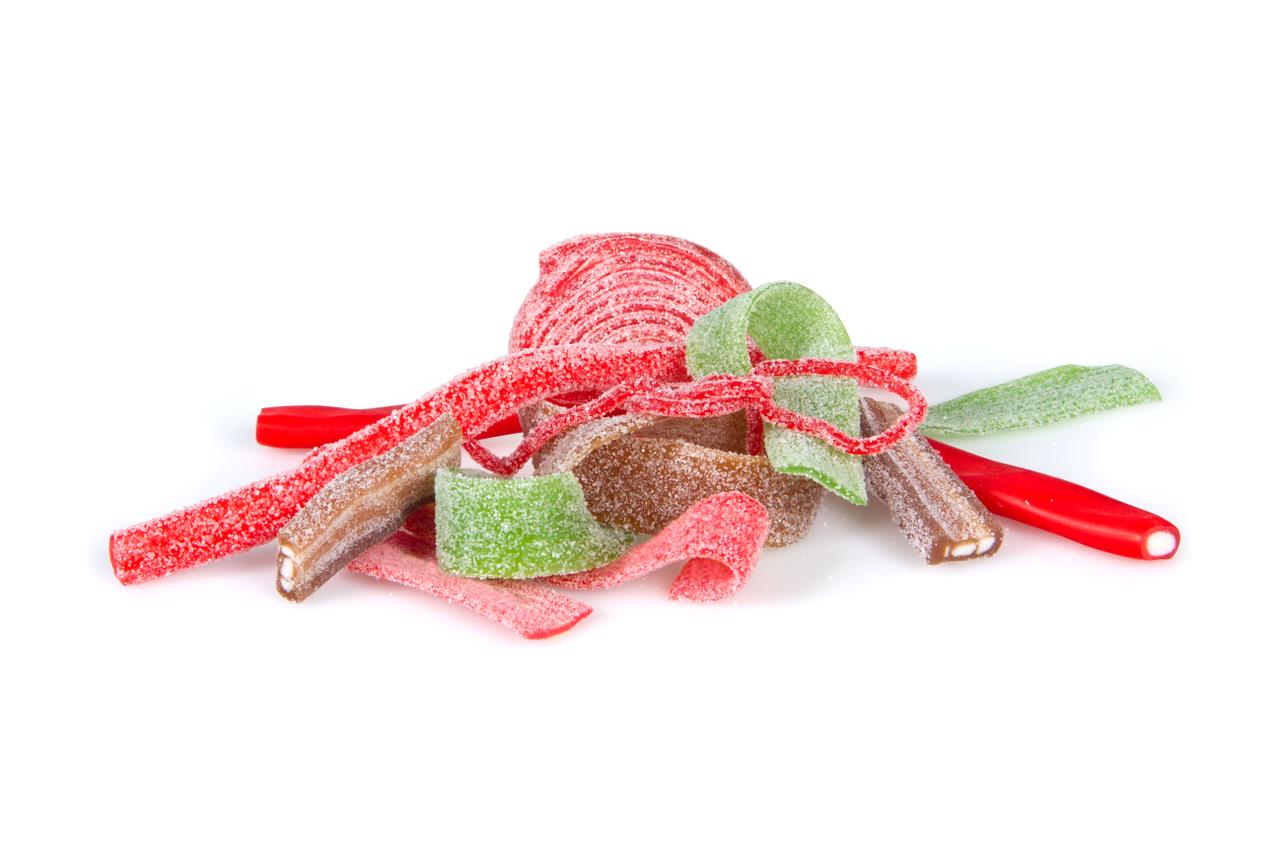 Liquorice
Flavours, sizes, shapes and colours
You can choose from a range of standard liquorice products in our catalouge – or we can develop a product to match your excat need. The catalouge offers different products:
Extruded liquorice products
Multiple shapes available: meters, rolls, filled sticks, spaghetti, etc.
Variety of sizes
Glazed, sugar dusted or sugar/acid dusted products
Natural flavours and natural colours
Available packaging options count bags, flowpacks and tubs, which are sold in shipping cartons, ready-to-shelf displays or as bulk pack.
Any questions?
Send a message or get a call. We are looking forward to hearing from you.