Bubble gum
Bubble gum is loved by children and youngsters seeking sweet, indulgent and funny chewing gum to play with. At Gumlink Confectionery Company, we have a supply of various types of bubble gum which are all made in child-friendly flavours and with excellent bubble properties.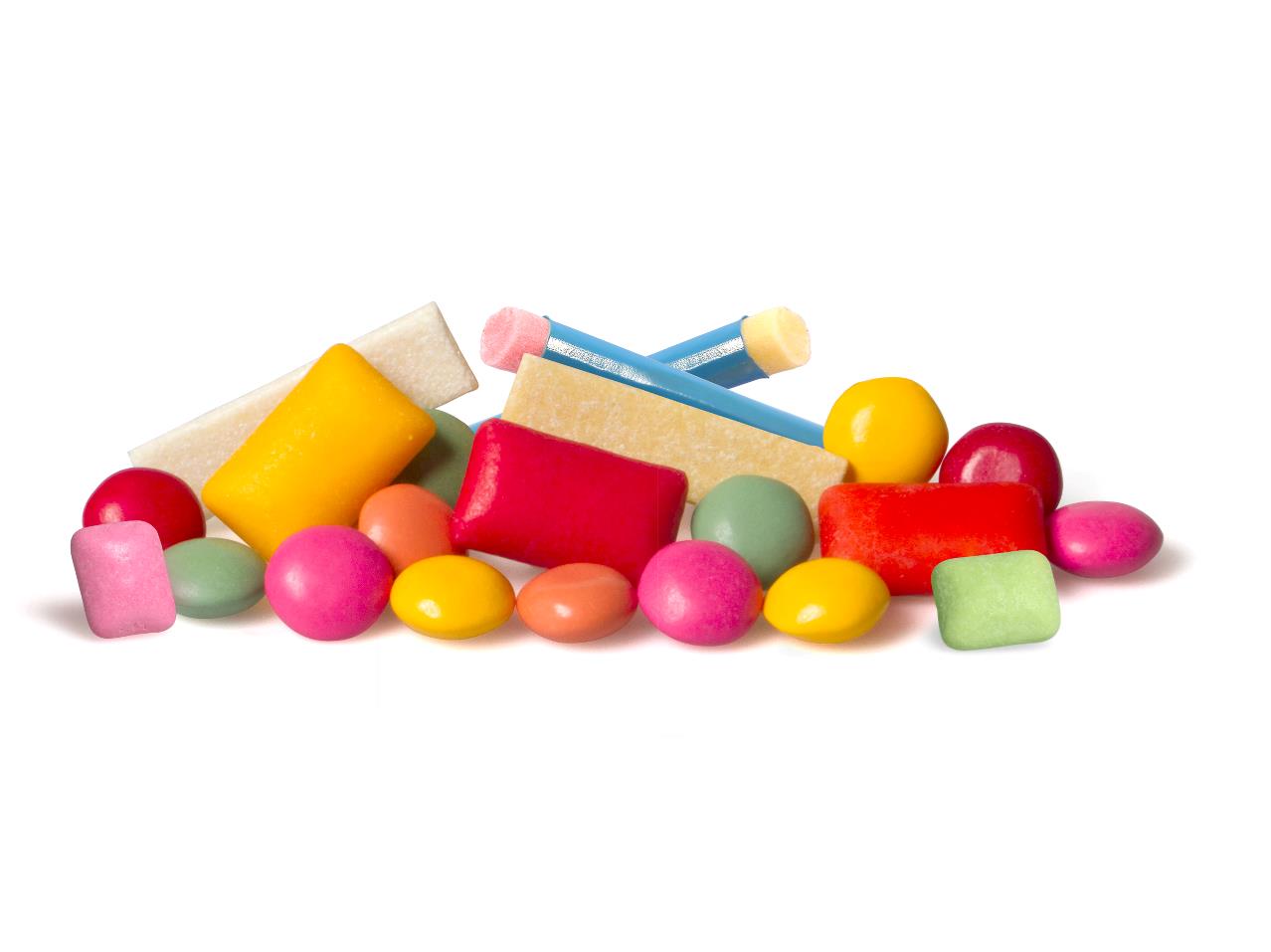 Bubble gum
Flavours, sizes, shapes and colours
Our assortment offers bubble gum in different sizes, shapes, colours and flavours.
Exellent bubble properties
Coated, crunchy or soft
Child friendly flavours
Eye catching colours
Available with natural colours and flavours
Available types of bubble gum are:
Small pieces of coted bubble gum in different flavors and colours to mix and match.
Coated mega pellets
Mini sticks with bubble gum texture, flavours and features
Any questions?
Send a message or get a call. We are looking forward to hearing from you.