Compressed gum
Gum and mint combined in one piece.
One- or multilayer compressed gum/mint is different from any other chewing gum or mint on the market. In this product, powder is compressed into tasty chewing gum combined with a mint layer.
It feels like crunchy mint that turns into a gum.
Compressed gum is a patented combination of a mint and a chewing gum combined in one piece.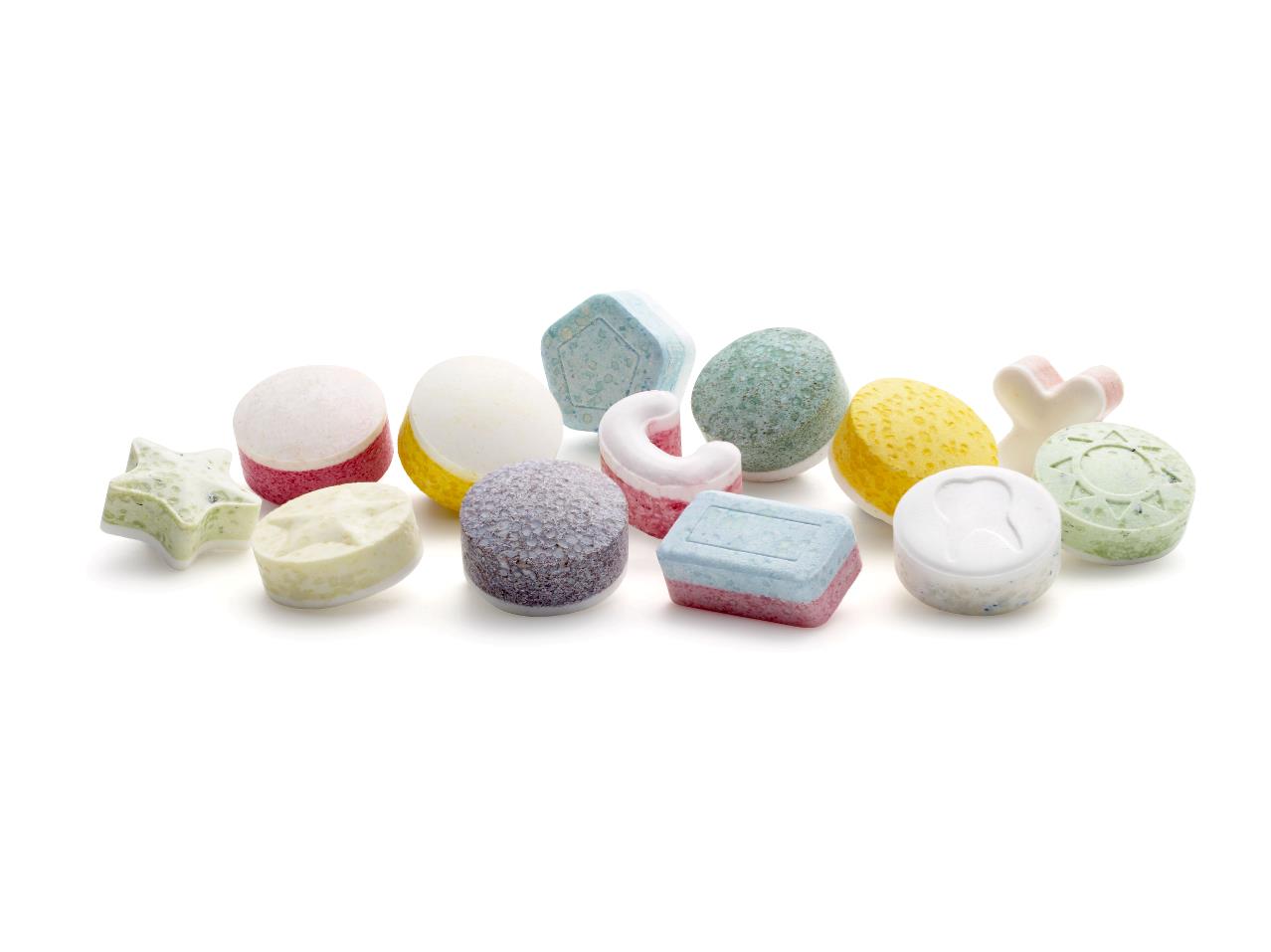 patented compressed gum
Flavours, sizes, shapes and functionalities
We develop and produce compressed gum in a wide range of different flavours, sizes, shapes and colours:
Combination of gum and mint
Benefits in terms of taste and visual appearance
Large variety of shapes, colours and embossment
Highly suitable for functional benefits
Any questions?
Send a message or get a call. We are looking forward to hearing from you.