Gumsticks
The gum stick that tastes great and lasts long after the ice is eaten.
Suitable for freezing this stick of wrapped sugarfree bubble gum is a popular alternative to traditional wooden ice cream sticks. A bubble gum stick gives the consumer extra pleasure, long after the ice cream is consumed – and a funny, enjoyable alternativ to a wooden stick.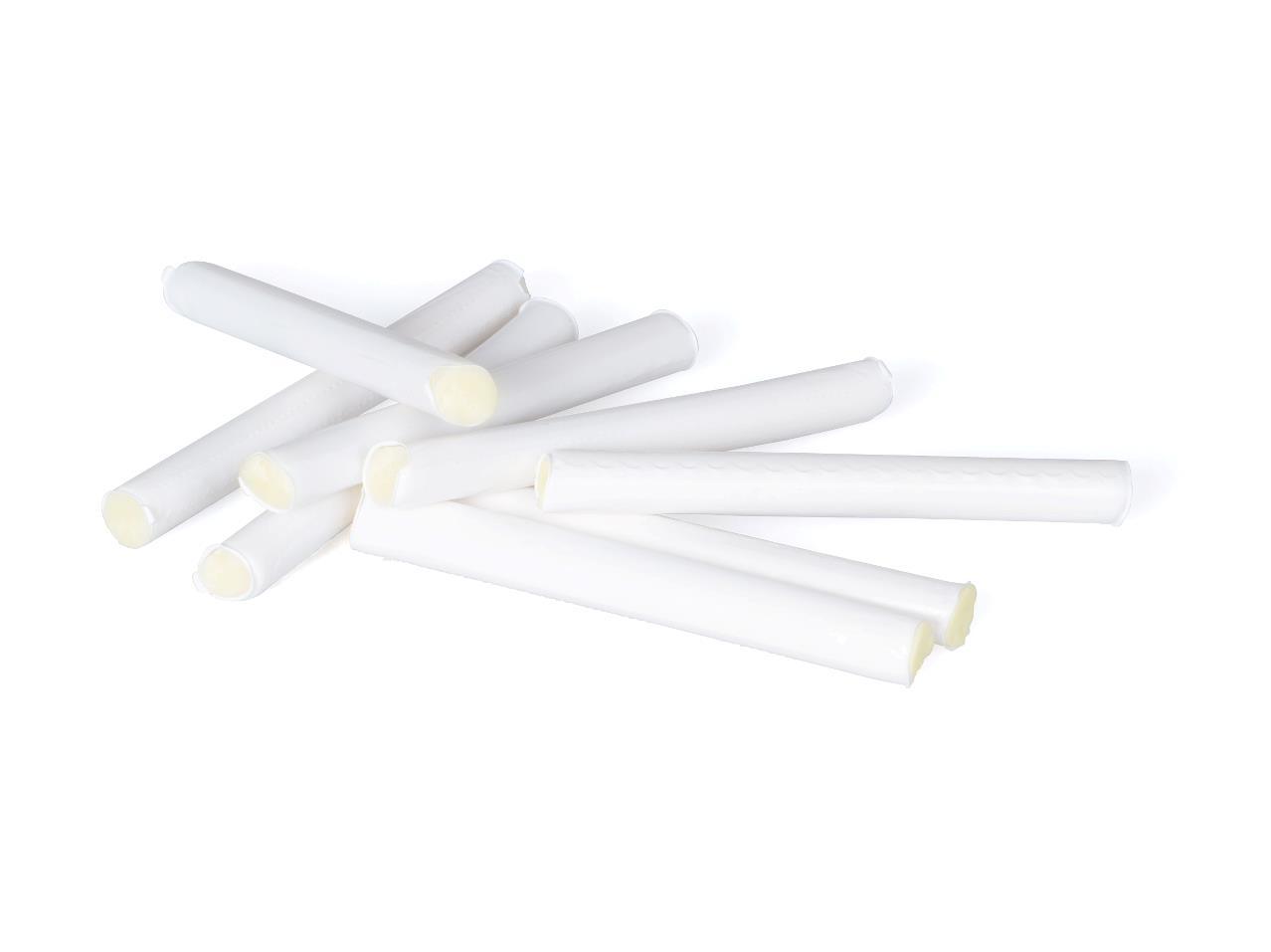 Gumsticks
Flavours, sizes, shapes and colours
Sugarfree
No artificial colours
No artificial flavours
Easy to unwrap
A fun and enjoyable ice cream stick – and it's even good for the teeth
Any questions?
Send a message or get a call. We are looking forward to hearing from you.