GUMLINK confectionery company
Anchored in the past, looking to the future
It all started with boiling pots in a small household kitchen more than a 100 years ago. Today we are a global supplier of chewing gum, mints and candy for major retailers and companies around the world. But fortunately, some things never change.
A taste for business
The path to private label
During a century, we have transformed from a one-man business to one of Europe's leading chewing gum companies known as DANDY. DANDY and its famous brands STIMOROL®, V6®, and Dirol® were sold to Cadbury Schweppes in 2002. With the sale of our brands, our path into private label was laid.
Since then, we have used our passion and expertise to create successful products for others.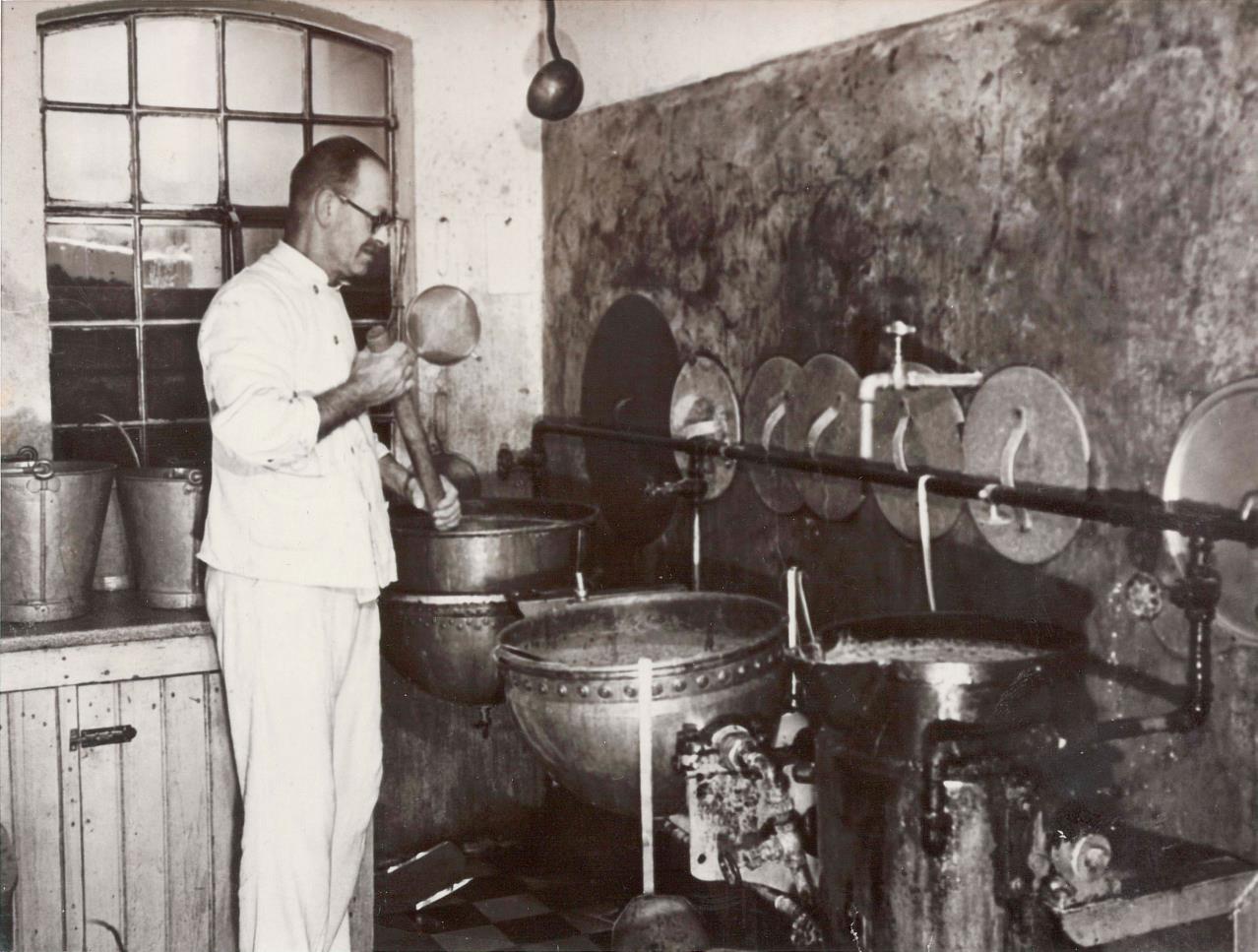 ---
A new era
Continental Confectionery Company
In 2009, the families Bagger-Sørensen (Gumlink) and Ülker (Yildiz Holding) joined forces by establishing a 50/50 joint venture named Continental Confectionery Company. With this joint venture some of Europe's strongest competences in chewing gum and confectionery were united. Gumlink Confectionery Company was established as a sales company 100% owned by Continental Confectionery Company.
With this capacity and financial strength, we are here for the long run.
The full package
We don't just sell products. We build partnerships. We inspire.
We want to be your first choice!
Gumlink Confectionery Company is more than the finished products. With best-in-class R&D facilities and know-how, we are able to tailor-make products to match your exact needs.
Based on our extensive market knowledge, we ensure you end up with not only a great product but also a design concept to attract your consumers.
Our ultimate goal is to inspire you, contribute with our knowledge and expertise, and put you in a lead-position to offer the latest and the best products on the market.
Our VALUES
Underline all our activities and products
Because we care
Social responsibility and sustainability
Sustainability remains a special focus area for us. We look closely at the entire process from the way we develop the products and the energy needed to produce them, to optimizing the packaging and continuously fine-tuning the logistics process.
Here are a few examples:
Minimising the amount of »air« we transport, e.g. optimising the design of sales cartons
Pooling of shipments to minimise empty space on delivery vehicles
Centralising distribution points to reduce overall transportation distance
Identifying alternative packaging materials
Research in the use of biodegradable materials on a long-term basis
If you would like to discuss how we can improve the sustainability of any aspect of our current or future partnership, please do not hesitate to contact us.
Any questions?
Send a message or get a call. We are looking forward to hearing from you.