Lollipops
Lollipops are a traditional children's product and a well-established category in private label.
Gumlink Confectionery Company presents a number of interesting opportunities within lollipops. Our lollipops are available in assorted flavours and colours with a number of different added benefits.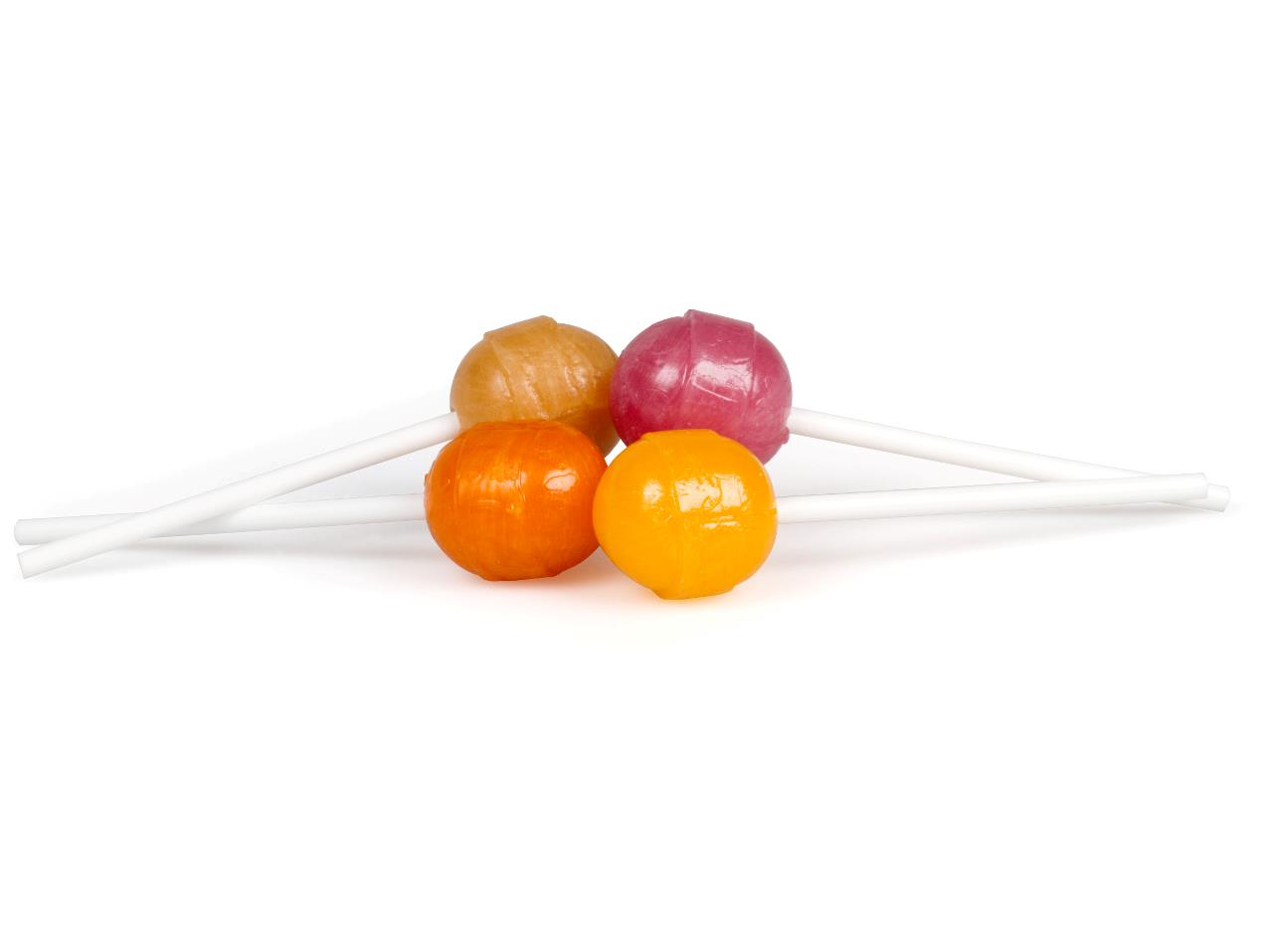 lollipops
Flavours, sizes, shapes and colours
We offer:
Extruded lollipops
Classic lollipops and gum-filled lollipops
One-coloured and two-coloured products
Natural flavours and natural colours
Active ingredients
Any questions?
Send a message or get a call. We are looking forward to hearing from you.