Mini-sticks
Mini stick is the second largest product format in sugarfree chewing gum in European main markets and the US.
Mini sticks are available in one or two layers, different colours, with speckles and with various dental benefits.
Our range also includes bubble gum variations.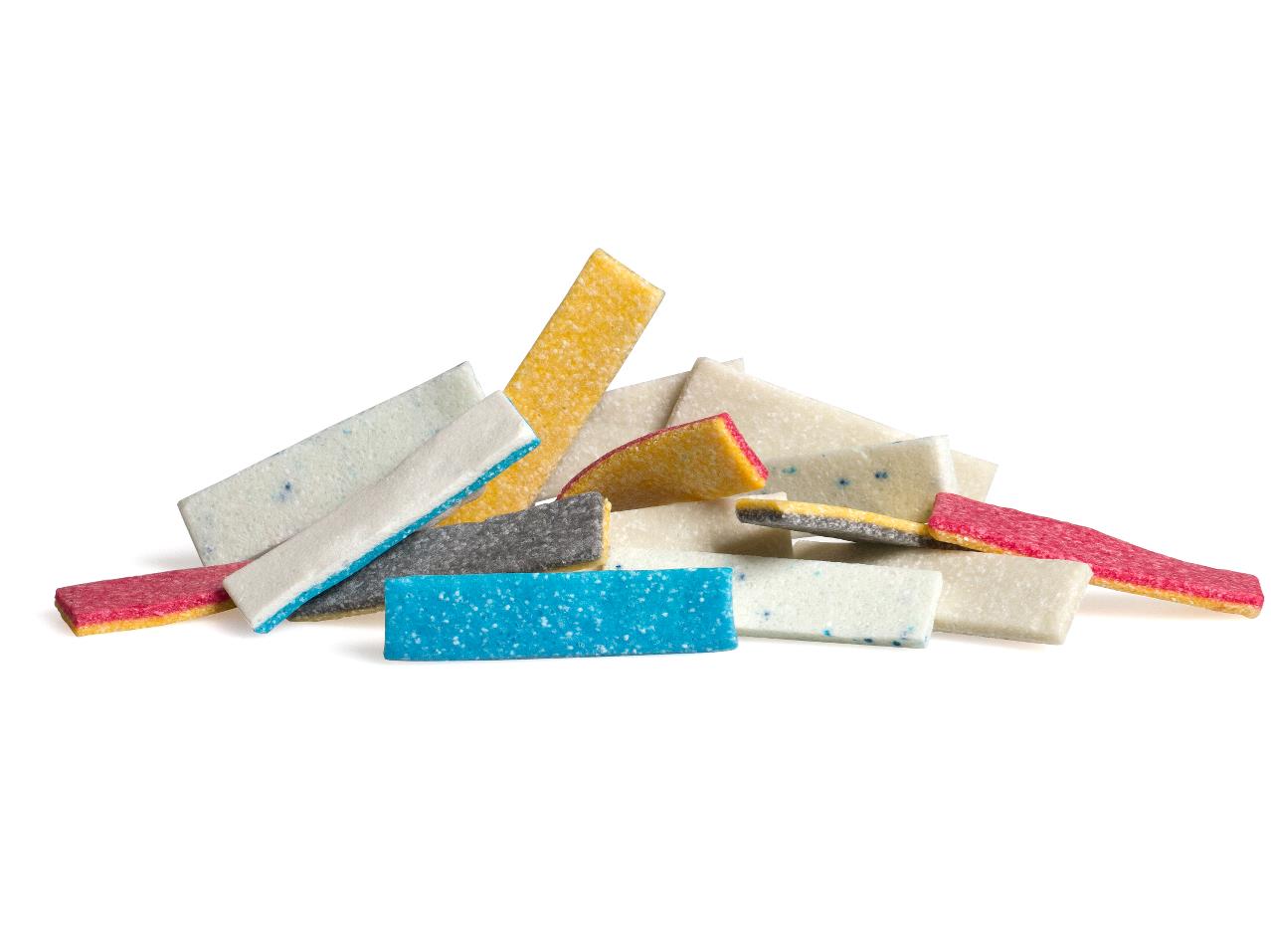 mini-sticks
Flavours, sizes, shapes and colours
Uncoated pieces of chewing gum, weighing around 2 g
One or two-layered
Large variety of flavours and flavour combinations
Our mini-sticks provide long-lasting taste sensations
Several products include active ingredients, such as microgranulates and xylitol
Our range of mini-sticks also includes bubble gum variations
Any questions?
Send a message or get a call. We are looking forward to hearing from you.