Sticks
The classic and soft long piece of chewing gum. It offers the same delicious and fresh taste as other gum, but in a softer format.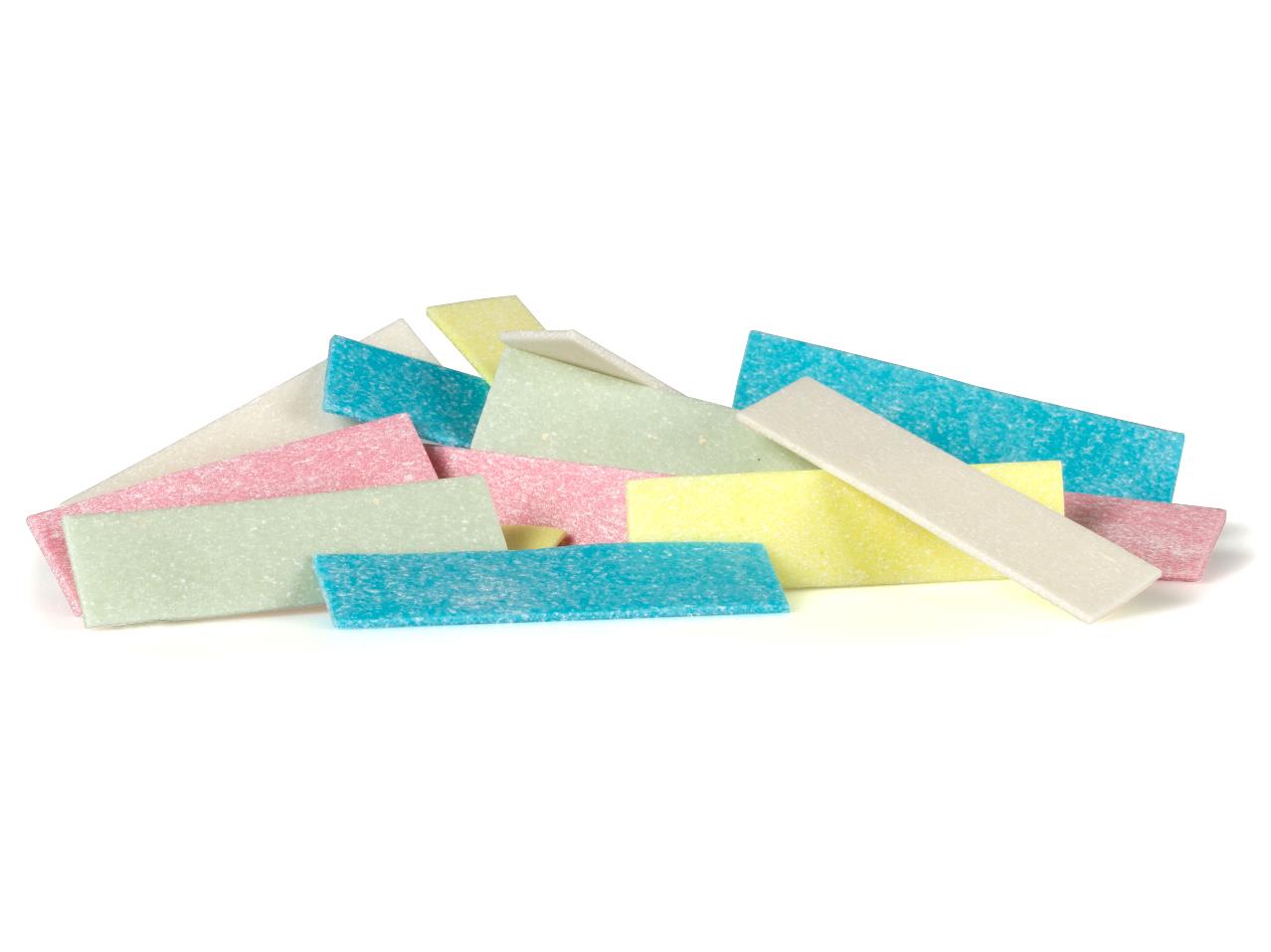 sticks
Flavours, sizes, shapes and colours
We develop and produce sticks in a wide range of different flavours and colours.
Large pieces of uncoated chewing gum, known for its soft texture and long-lasting taste
The pieces weigh around 2.6 g and are available in a number of different flavours and colours
All of our sticks are sugarfree and made with the latest technologies within flavour intensity and flavour length
Any questions?
Send a message or get a call. We are looking forward to hearing from you.