Candy packaging
Gumlink Confectionery Company supplies a broad range of flexible packaging options and we are continuously on the lookout for new solutions.
Our current possibilities include bags in weights from 20 g to 1 kg, rolls and stick packs, flow packs and double-twists, flip tops, tubs, plastic jars and trays. The products are sold in shipping cartons, ready-to-shelf displays or as bulk pack. We are also offering tailor-made packagings according to the needs of our clients.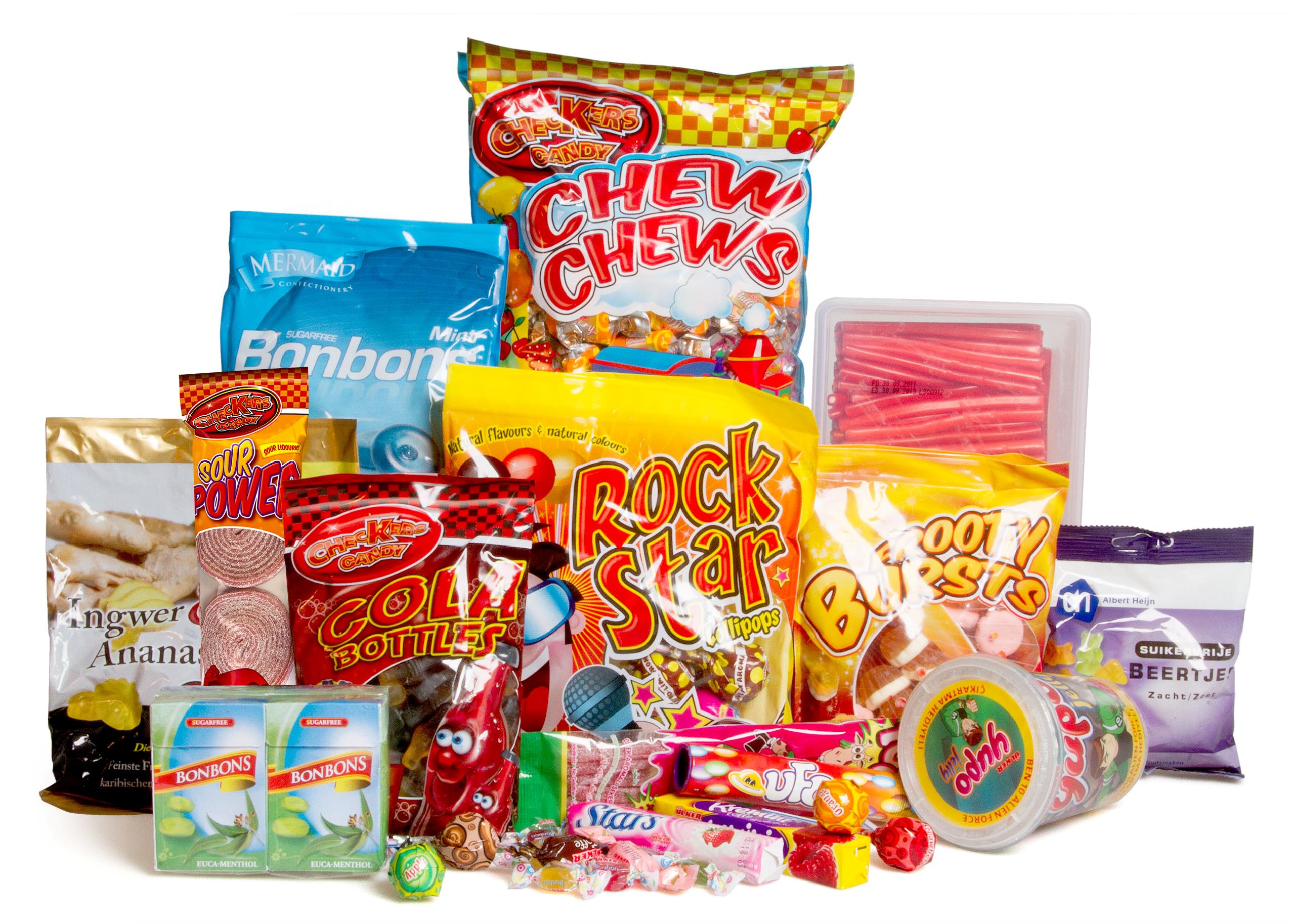 Any questions?
Send a message or get a call. We are looking forward to hearing from you.