Pellets
Coated pellets are the classic, well-known type of chewing gum.
For more than a century, this has been consumers' preferred type of chewing gum. Today, this crunchy piece remains the best-selling format in most markets.
With in-depth knowledge of flavor composition and release, we customize products to meet consumer preferences in your market.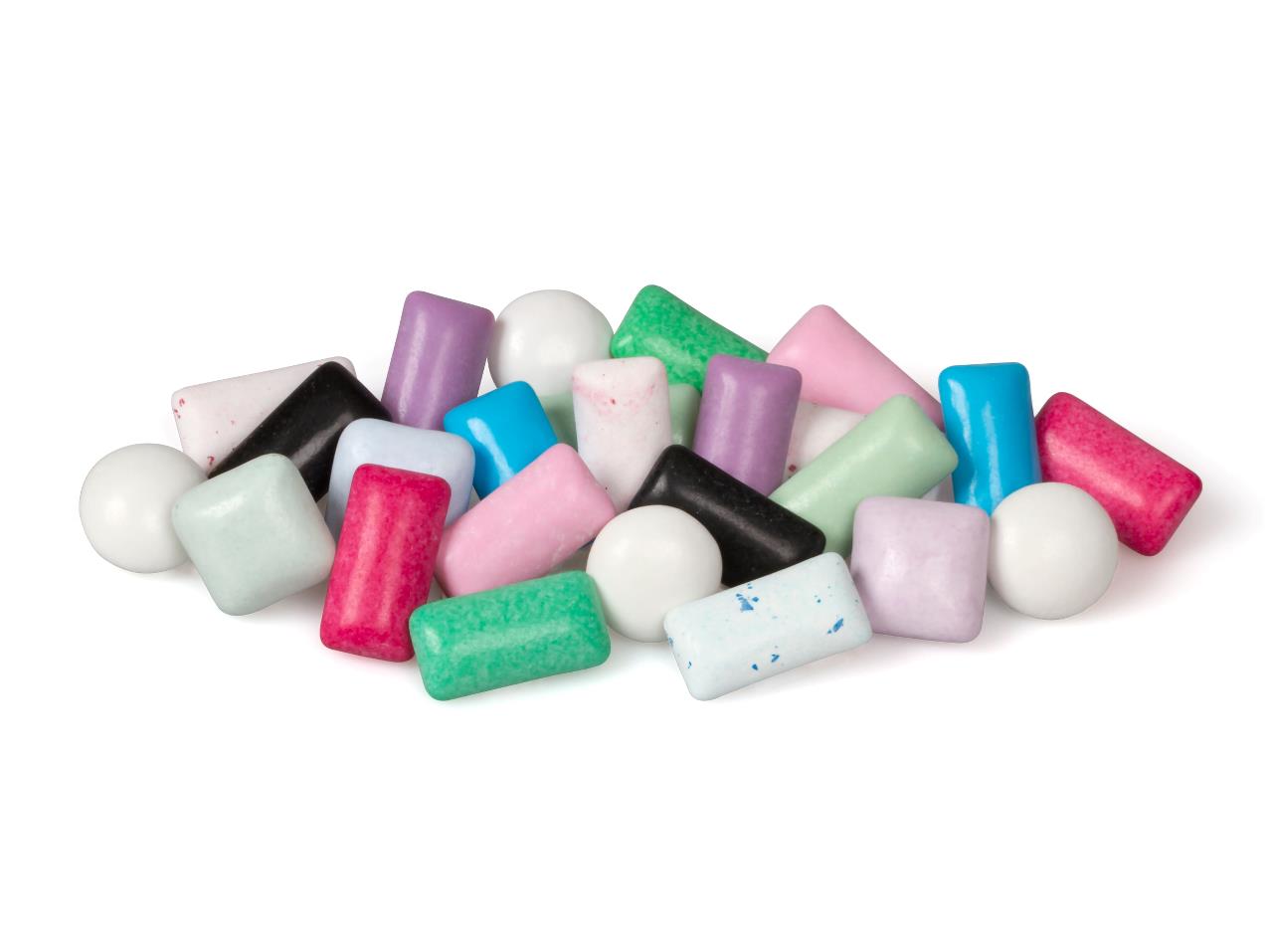 PELLETS
Flavours, sizes, shapes and colours
The assortment offers sugarfree pellets in a wide range of flavours, sizes, shapes, colours and various attributes.
All pellets are sugarfree, which gives a number of dental benefits
The coating provides a crunchy first bite and allows for many delicious flavor and colour combinations.
In addition, you can add different features:
Long lasting flavor and fresh breath
Active ingredients to support oral care:
Reduce formation of plaque acids and help prevent caries
Energy
Natural ingredients
Suitable for vegetarians/vegans, gluten intolerance etc.
and many more...
Any questions?
Send a message or get a call. We are looking forward to hearing from you.